MBMA Corporation home of Original Udder Balm.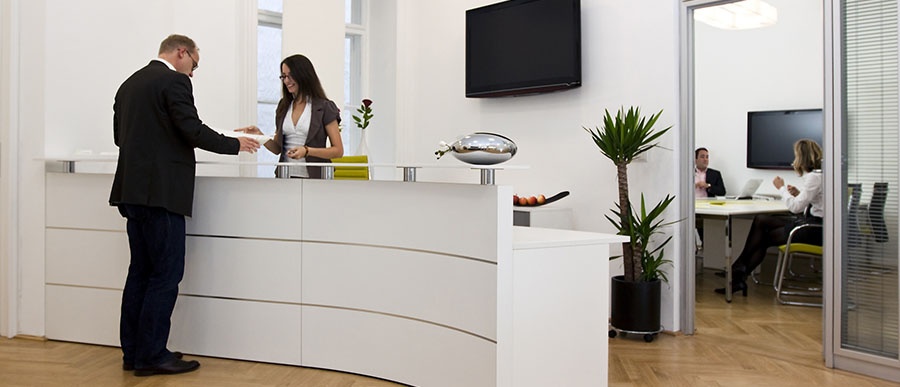 We do wholesale distribution of our own unique products made with our proprietary formulas, all made in the USA.

Our product line brands include Original Udder Balm, Lineman's, ubalm, Dionne Farm and Home, Doc Hoag's, and Quilters.

We are a family owned business in the heart of the Midwest since 1989. We take personal pride in having honesty, integrity and quality products for both the farm and the home.

We love to work with distributors in all sizes, from mom & pop businesses to large big box chains. Got a question? give us a call!
You can find many of our products online and in various stores around the country.

http://www.originaludderbalm.com