MBMA Corporation home of Original Udder Balm.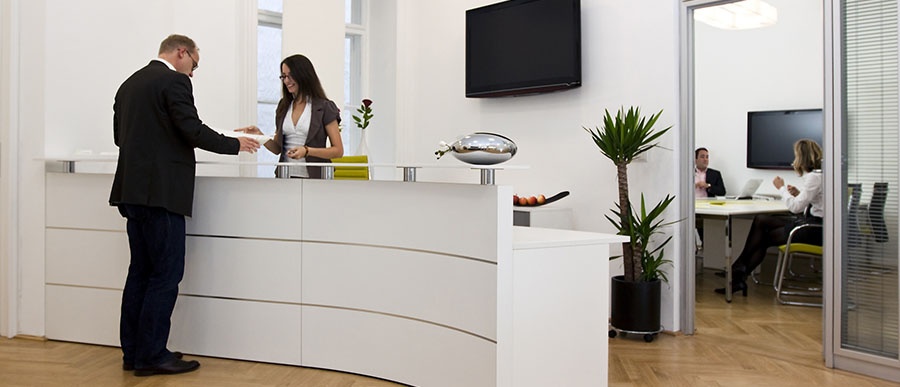 We do wholesale distribution of our own unique high quality products. All made with our own proprietary formulas, all made in the USA.

Our product lines includes brands such as Original Udder Balm dry skin cream, Lineman's Professional Hand Cream, ubalm salon quality skin cream, Dionne Farm and Home udder balm which has been loved for over 40 years, Doc Hoag's premium products for animals and people, and Quilters Hand Cream.

We are a family owned business in the heart of the Midwest since 1989. We take personal pride in having honesty, integrity and quality products for both the farm, home, and office.

We love to work with distributors in all sizes, but mom & pop businesses are our specialty. We also are happy to work with small to large chain stores as well.
Got a question? give us a call! 1-515-255-1295
You can find many of our products online and in various stores around the country.

http://www.originaludderbalm.com